Our photo examples :
You are interested in the services of Photoglams and you want to see more examples of our photo shoots, click on the images below to access our different galleries of examples, explore all the styles available and imagine the rendering of your future photoshoot with Photoglams :
Click on the photos above to view our portfolios, whether you want to look at our sample photos of lingerie and boudoir, our photo gallery of fashion and beauty, our examples of couple photos, or our work in fetish and BDSM photography.

Note that the photos are displayed here with the explicit agreement of the model, and that the faces are often hidden at the request of the client. Also note that we do not prefer to show here photos that are too erotic, so as not to shock some of our visitors, thank you for your understanding.
Our video examples :
Discover below some examples of our video productions for individuals and professionals, in very different styles and locations to give you an idea of all the possibilities:
Kisses from France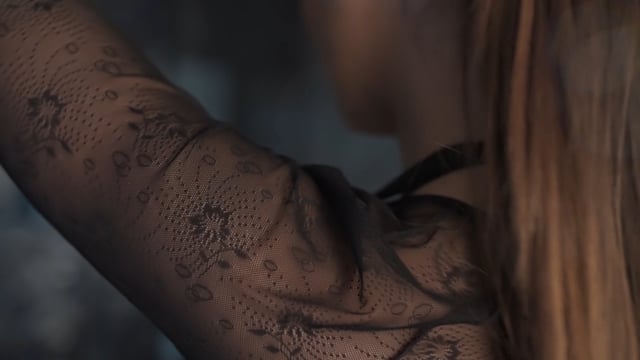 Here you will watch a perfect example of the video produced by Photoglams with a complete beginner. The result is so smooth and sexy, like a professional model! Watch the video on Vimeo : vimeo.com/310666545
Maeva five stars Discover this beautiful example of very chic and boudoir video production with a beginner in a five-star hotel in Paris. The result is a high-end video for professionals. Watch the video on Vimeo : vimeo.com/738052166
Alice in Wonderland Here is a beautiful example of a video shot with a charming model, beginner, and which offers us a superb show for a very first time. The video was shot in a luxury hotel in Paris. Watch the video on Vimeo : vimeo.com/191346837
Sity at the beach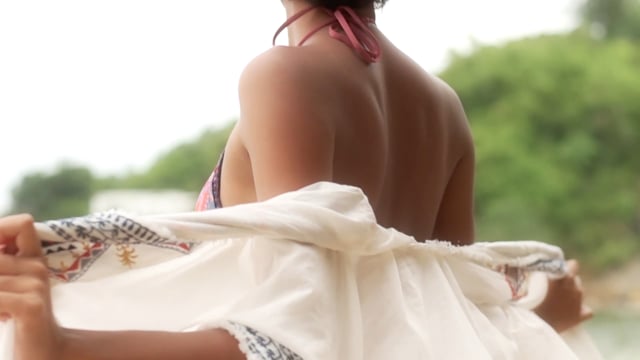 Check out the video of the very young Sity charm model, from Singapore, for a performance worthy of the biggest. The video was shot on a beach in Hong Kong. Watch the video on Vimeo : vimeo.com/190285204
Caroline dans les champs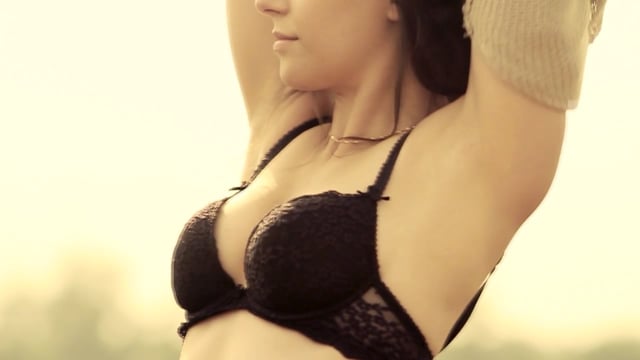 Find the video of the sublime Caroline, professional stripper, in her best video service with Photoglams, undressing with refinement and unparalleled elegance. Shot near Paris France Watch the video on Vimeo : vimeo.com/28052170
Fetish lunch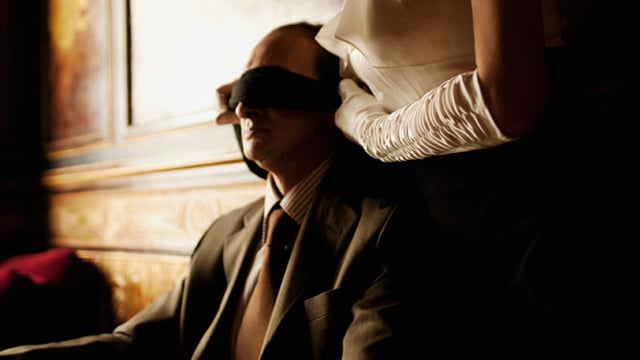 This video was shot during a Fetish lunch in a large Parisian restaurant. This fetish model, and his submissive, offers us a really professional service. Watch the video on Vimeo : vimeo.com/19249368
Find out even more of our sexy videos on our Vimeo page :
vimeo.com/photoglams/videos
To book for a photoshooting, contact Nicolas:
+33.768.200.708
contact@photoglams.com